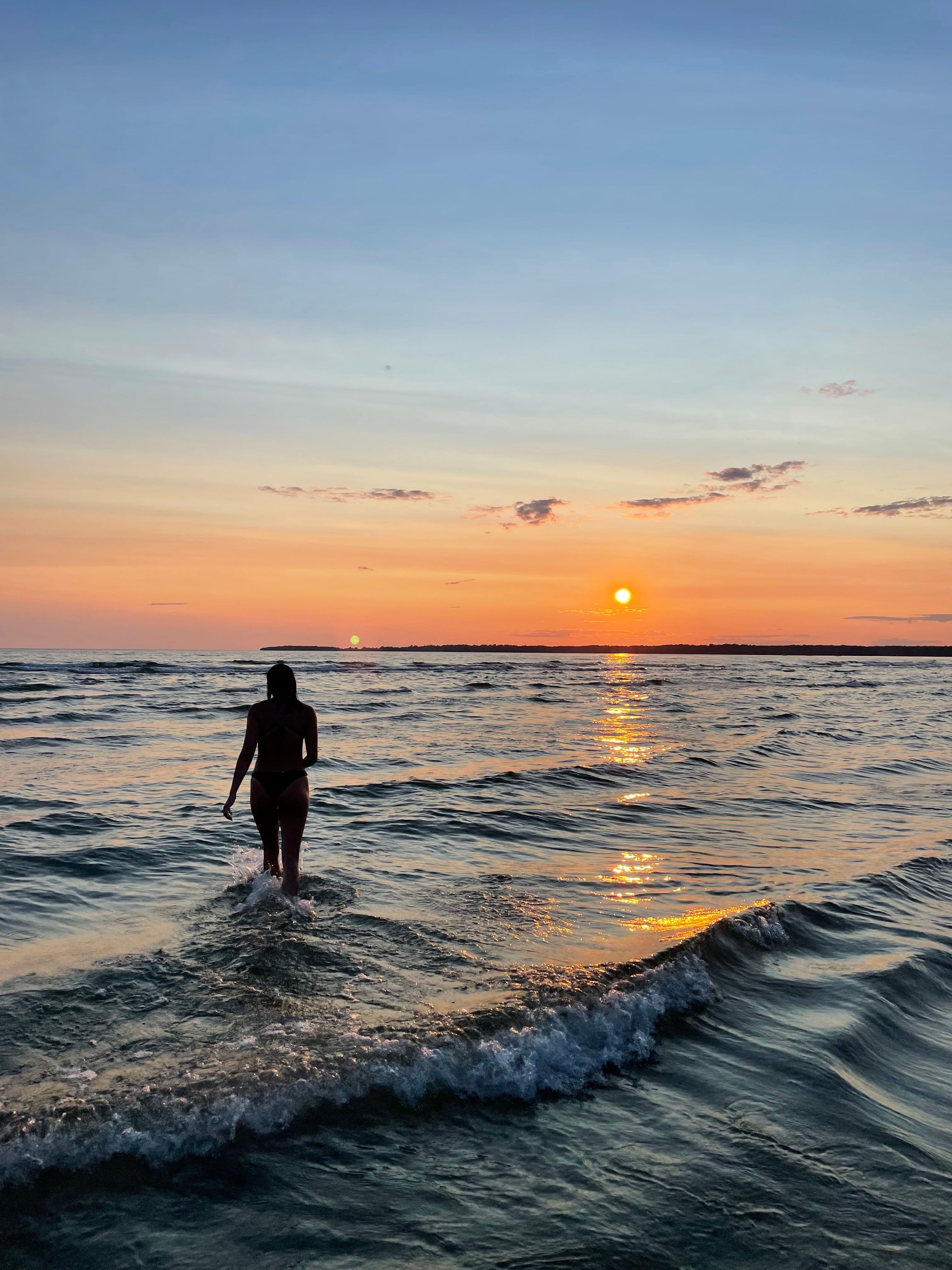 Weekend in Prince Edward County
My friends and I took a weekend trip to Prince Edward County (PEC) over the summer and it was the perfect weekend getaway! Located between Toronto and Ottawa, it is a great place to meet up with friends. PEC has become a popular girls weekend, couples escape, and bachelorette location - but for good reason as it has so much to offer!
Over the years I have tried to escape to the county each summer to explore all that PEC has to offer! This itinerary allows you plenty of time to explore the area while also relaxing with whomever you decide to go on this adventure with! Even though I went with a group of girls, this itinerary would be perfect for a couple or even for a bachelorette!
To get to PEC, we drove from Toronto, which is just under a 2.5-hour drive. If you are looking to rent a car, I would suggest using Discover Cars to find the best car rental deal.
Check out my blog posts for more details about my travels to Prince Edward County.
LOADING