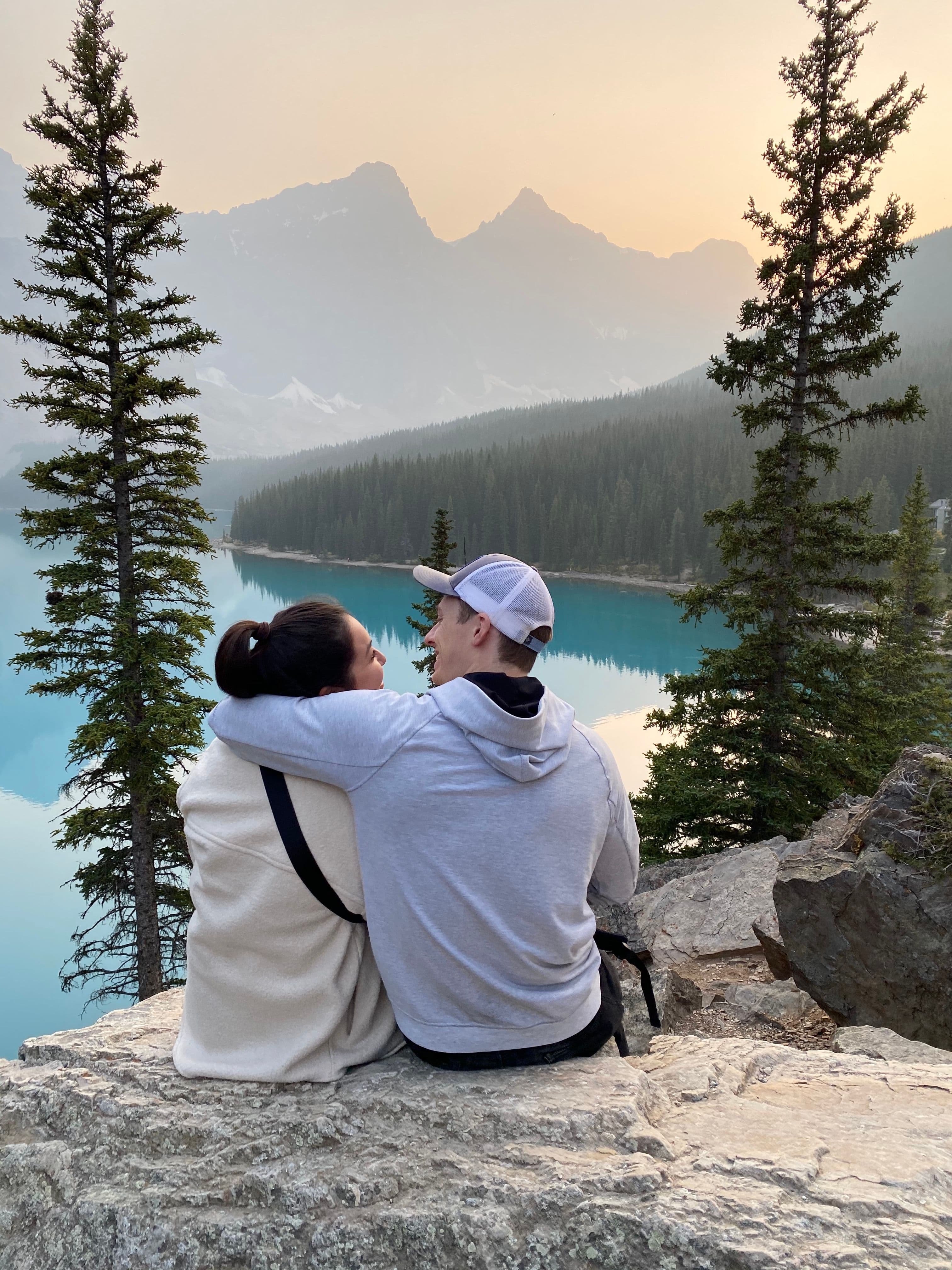 5 days in the Rocky Mountains - Explore Banff and Canmore
My partner, friends, and I took this trip to the Rocky Mountains in Alberta, Canada last September (2022). With a mix of adventure, sightseeing, and relaxation we thought this itinerary was the perfect balance. It allowed us to see all the main attractions while giving us a chance to appreciate all that the rocky mountains have to offer. This itinerary is great for both first time explorers to the Canmore and Banff area, and those who are returning to experience even more!
We rented a car and drove to the Rocky Mountains from the Calgary Airport. Having a car allowed us to be quite flexible with sightseeing and we highly recommend it. We used Discover Cars to find the best car rental deal.
Check out my blog posts here for more details about my trip to Banff and Canmore!
LOADING